Finally a Value Analysis Certification Program For Sales & Supplier Professionals to Add Value to the Healthcare Value Analysis Process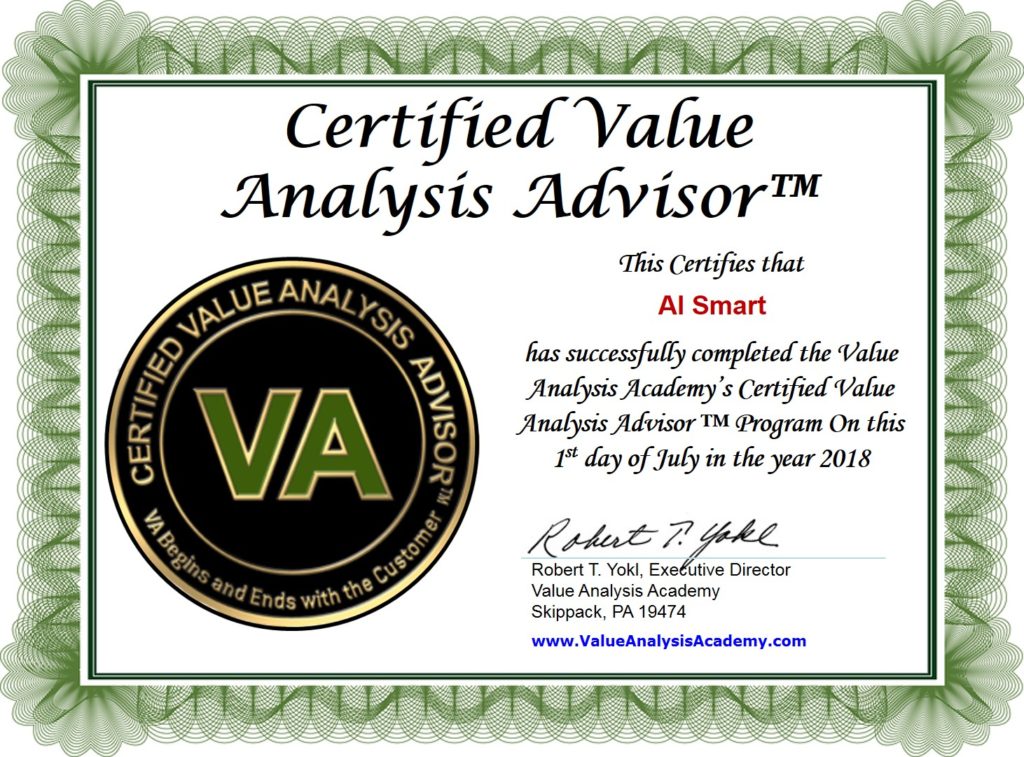 Click the Video Below to Learn More About the Certified Value Analysis Advisor Program
Imagine Being a Trusted Advisor to the Value Analysis Process Instead of Being Ignored or Left Out Altogether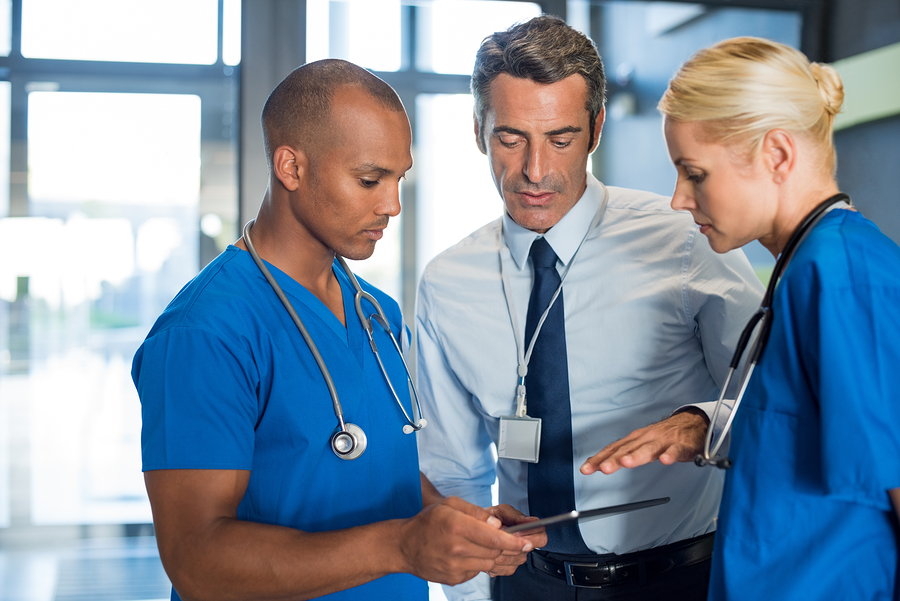 The Current Situation in Healthcare Value Analysis that Sales & Non-Providers Face
Being Kept A Arms Length

Only Being Able to Present Price Not Value

Little or No Face Time with Teams/Committees

Team Totally Focused on Price Not Value or Quality of the Offerings

Seen Us As the Evil Empire
As a Certified VA Advisor
Brought in to Consult on Best Value

Share Functional Alternatives

Work Within Current Contract Parameters

Present Best Value and Lower Cost Alternatives

Seen as a Trusted Adviser to the Team
" My Certified Value Analysis Advisor Pin Represents My Commitment to Excellence in Value Analysis"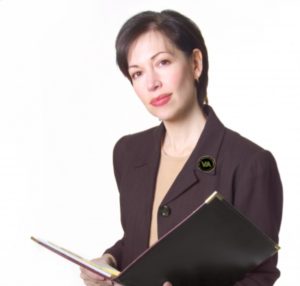 Now There is a Program that Can Give You All the Knowledge That You Need to Become a Trusted Advisor to Your Client Hospital's and System's Value Analysis Committees/Teams
When Customers See You Wearing Your Certified Value Analysis Advisor™ Label Pin, They Will Recognize that You Know Value Analysis and Can Assist Them With Their Evaluations
Learn How You Can Become Part of the Solution

Learn How To Bring True Value Analysis Based Solutions to Your Customers Every Time

Learn How You Can Make Your Job Easier 

Learn How to Better Assist Your Customers Value Analysis Evaluations with Higher Savings and Quality Results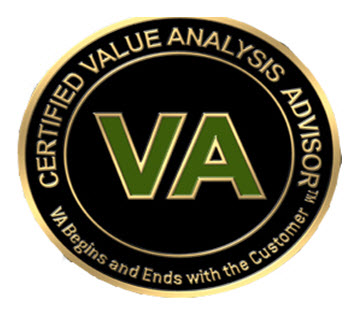 Are You Ready to Sign Up to Become a Certified Value Analysis Advisor Today?
Introductory Price - $279 - The low cost of this program includes all of your training, certification testing, certificate and lapel pin. 
"It's the sales representative's job to show value with value analysis"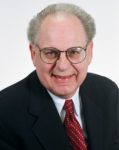 "Hospital's buying teams DO NOT have the time and the resources to fully uncover every aspect of a vendor's product line to bring about savings opportunities.  It is the sales representative's job to utilize a value analysis based system to bring about the next generation of Value Analysis solutions! 
In most cases, healthcare organizations will welcome an evidenced-base value analysis methodology and proven results that are customized to their healthcare organization from a sales representative as opposed to generic case studies and research done elsewhere."
 Robert T. Yokl
Executive Director, Value Analysis Academy
Look to Train Your Entire Sales, Marketing or Operations Support? Get a Quote for Large Group Discounts or In-House Programs